We strongly encourage our exhibitors to highlight the Expos in any of the consumer channels available to you. To get the most out of your Expo experience, we've put together some helpful tips and assets to promote your brand as a participant in the PTO Today Expos. Please don't hesitate to reach out (lbayliss@schoolfamilymedia.com) if you have questions or need additional support.
Posting on social:
1. When posting on social media, always tag @ptotoday and use the hashtag #PTOTodayExpo
2. Below are custom images for a Facebook or Instagram story (left) and Facebook or Instagram post (right). Right-click to save each image to use in your posts.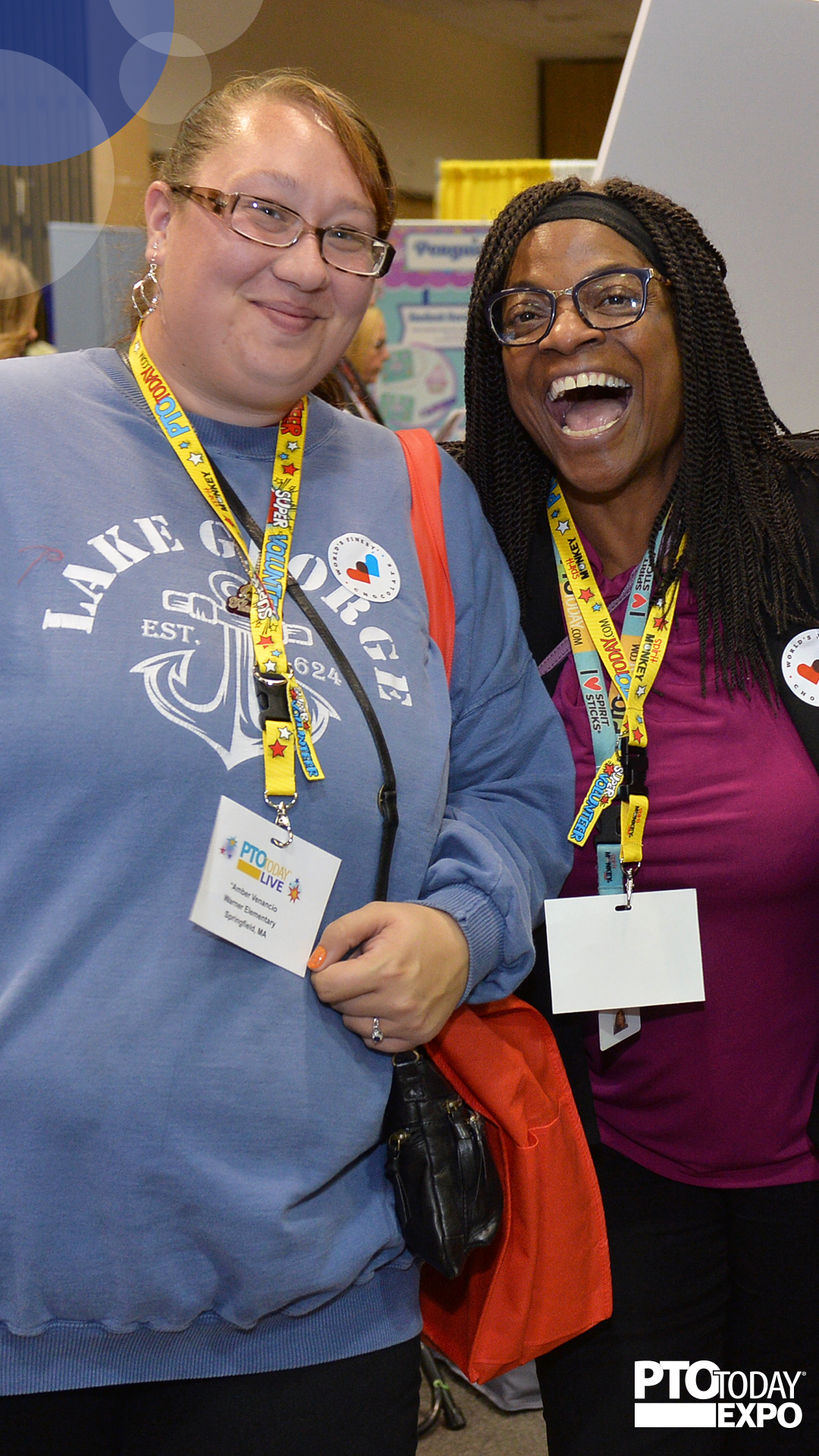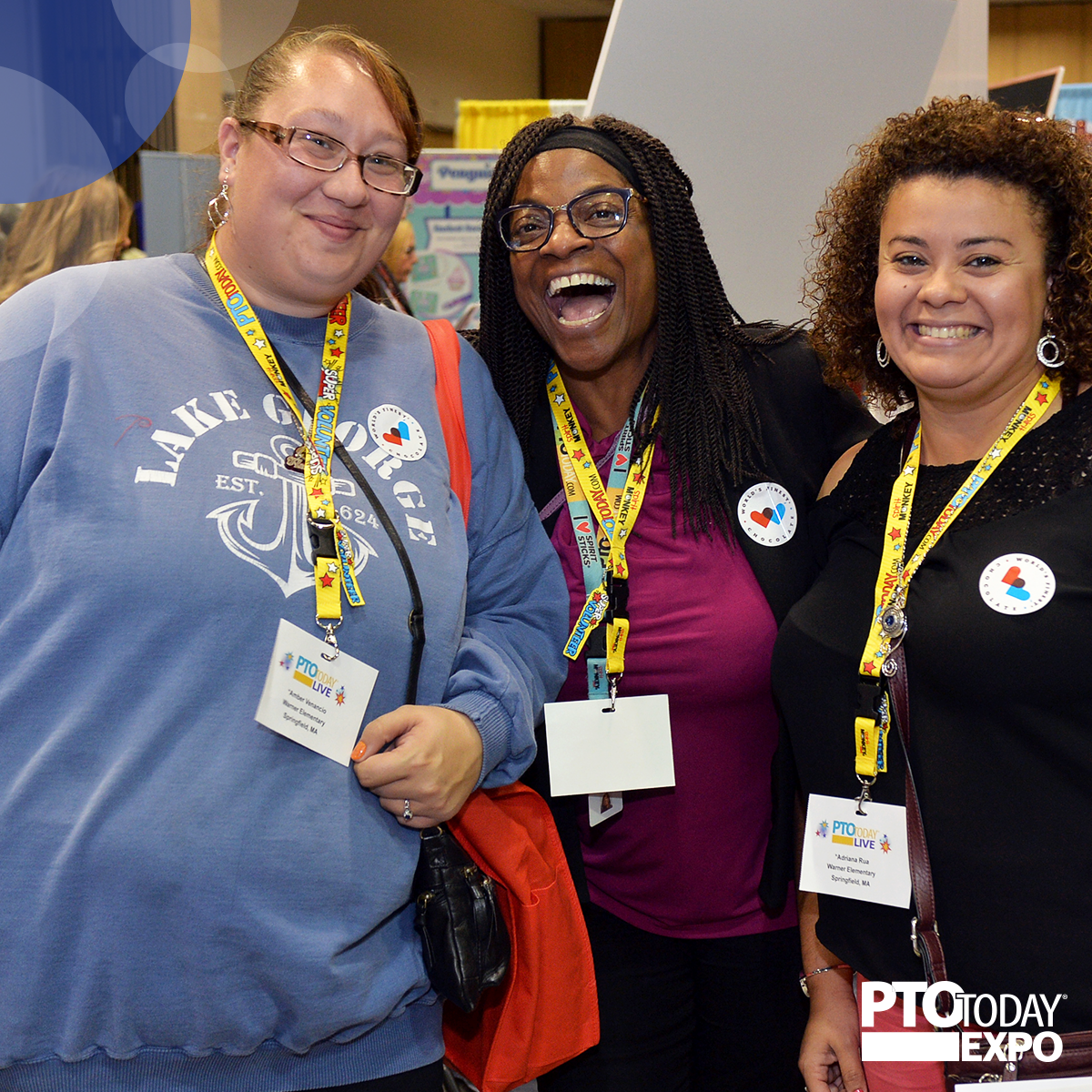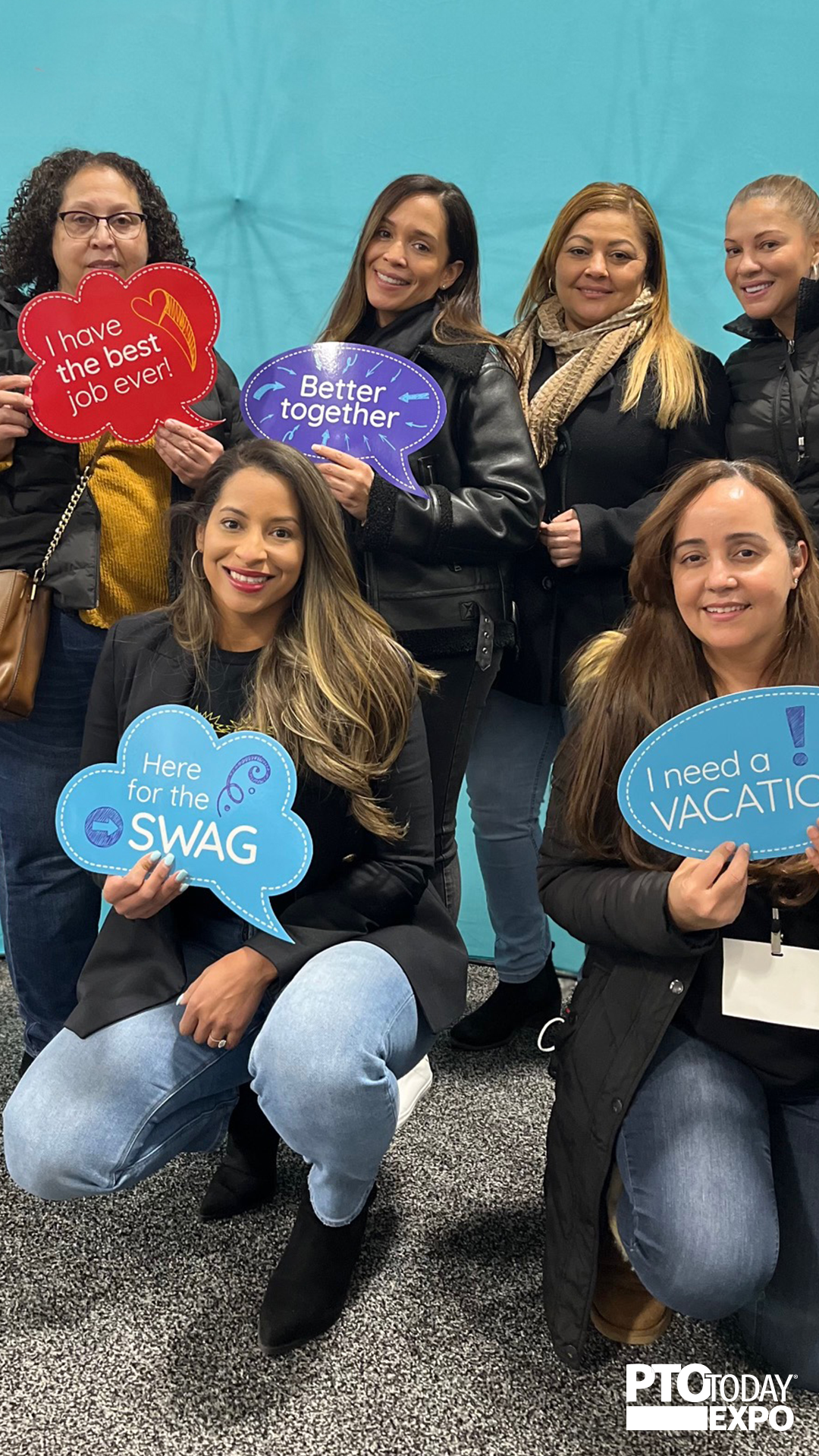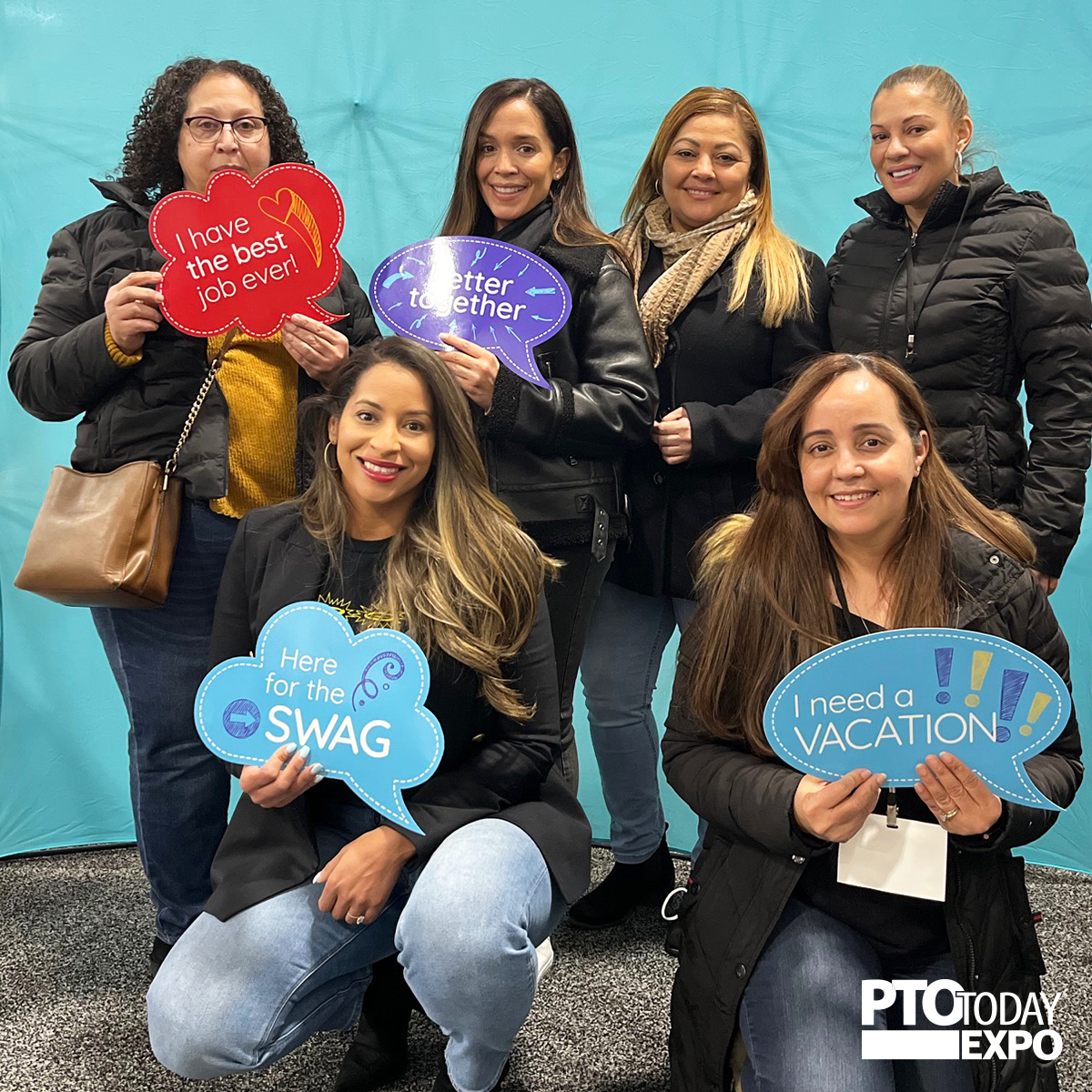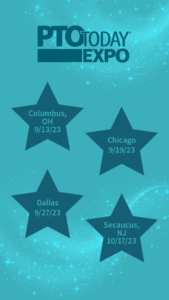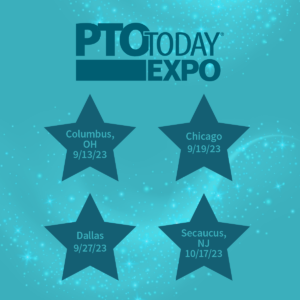 3. Include registration link when promoting on social: www.ptotoday.com/events
4. Below is approved copy that you are welcome to use for your social posts:
We are so excited to be participating in the @PTOToday Expos! Will your parent group be joining us? Register now by visiting www.ptotoday.com/events #PTOTodayExpo
Need a day filled with inspirational info, tons of freebies, and awesome giveaways?! Then join us in (location name) for the @PTOToday Expo! Register here: www.ptotoday.com/events #PTOTodayExpo
We hope to see you at our booth during the @PTOToday Expo! We are so happy to be back in person with so many amazing parent groups! Visit www.ptotoday.com/events for details. #PTOTodayExpo
Incorporating into your monthly newsletter:
1. Include locations and dates of the Expos you're attending in your monthly email outreach.
2. Below are custom images for email outreach. Right-click to save these images to use in your messages.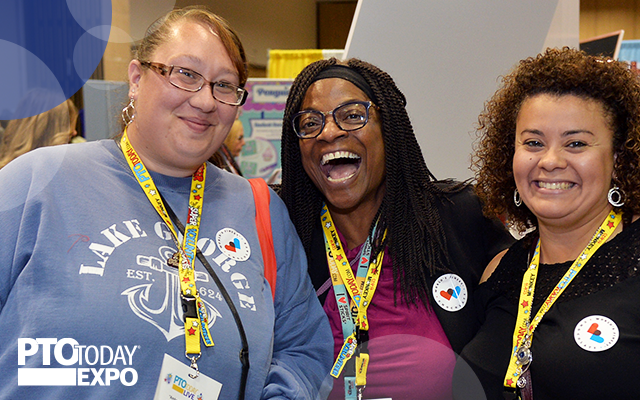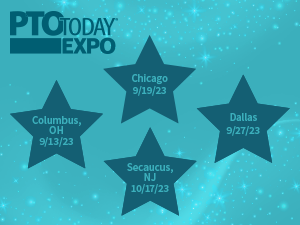 3. Include this registration link in email messaging: www.ptotoday.com/events
Additional tips:
1. Share this page with your marketing team (if applicable).
2. Consider hosting a giveaway on your social channel along with one of the above posts.
3. Take video and pictures during the event promoting your involvement, then create a post-event story about your experience.
Thank you so much for your additional efforts to make the PTO Today Expos a success for all! We can't wait to see you at the show.